This 75-hectare domaine extends between Manosque and Volx, along the RD 96, on well-drained, south-east facing slopes. The owners prefer to use a variety of grapes to suit the various tastes of their clients. The majority of production, for all three colours, is made up of local Alpes-de-Haute-Provence wines.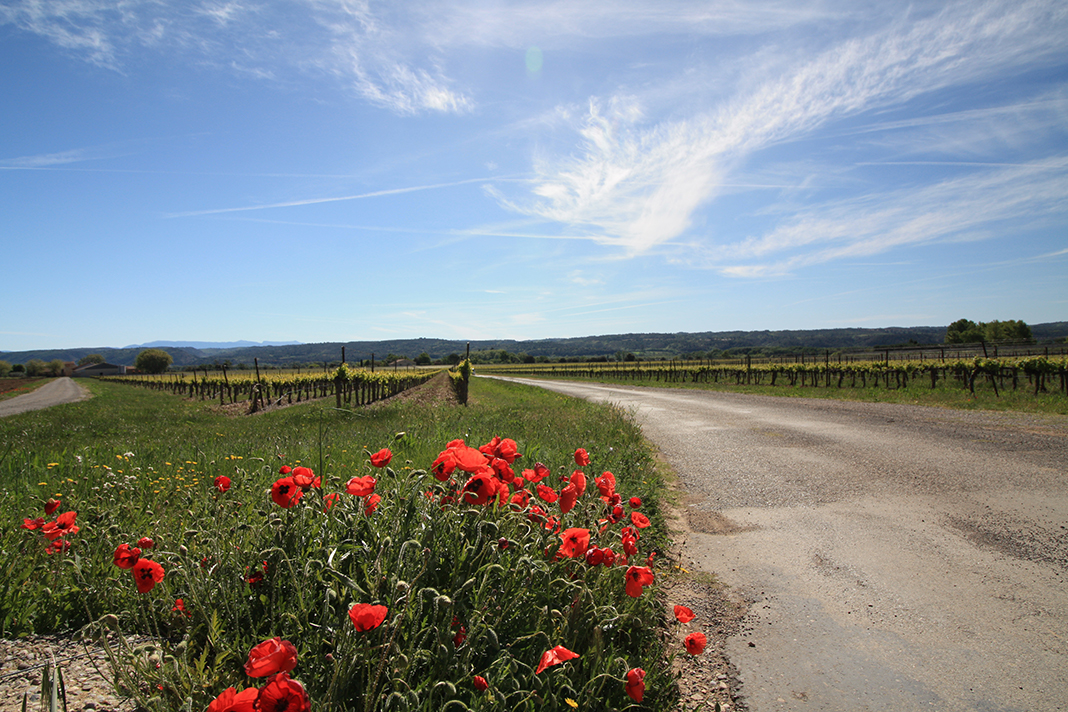 The Cave la Madeleine is a family wine-growing domaine, established in 1980 by Pierre and Raymond BOUSQUET.
Address: Route de Volx, 04130 VOLX
Telephone: 04 92 72 13 91
Opening hours: Monday to Saturday from 9.00 am to 12.15 pm and from 2.30 pm to 7.00 pm.